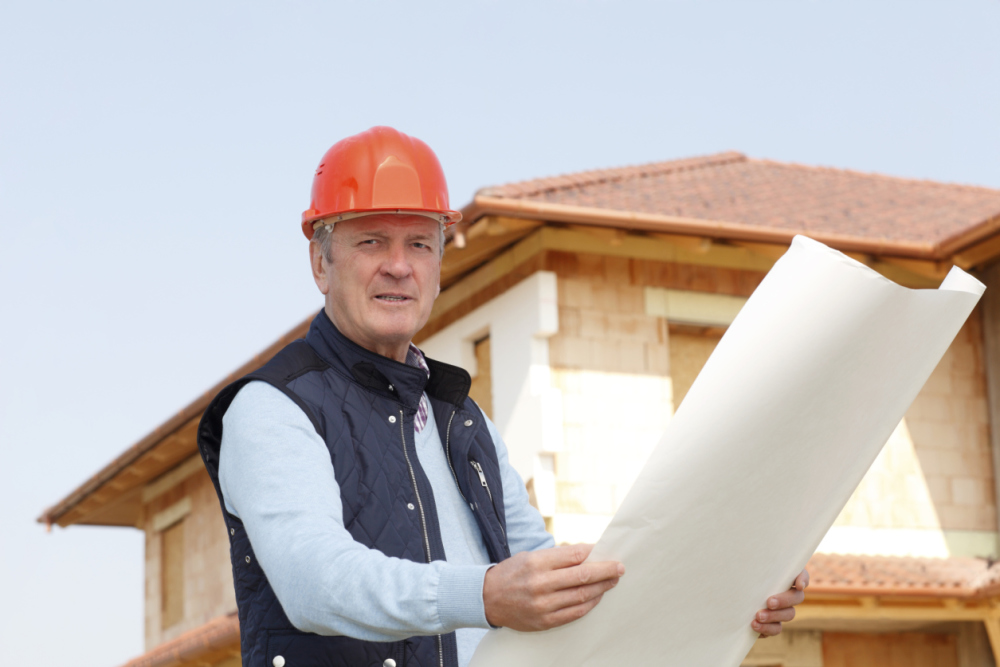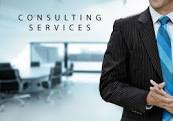 Due Process International, LLC utilizes the Xactimate Estimating Program which uses the same program that over 60% of all insurance companies utilize.  We provide scopes, damage reports and analysis to multitudes of clients. 
We assist small and medium companies in determining the appropriate legal structure along with their attorneys.  We assist in setting up accounting programs, loss control and prevention, asset protection and other business services.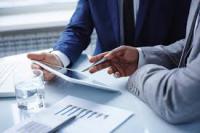 Your policy of insurance likely has an appraisal provision in it that allows a non judicial method of dispute resolution with your insurance company.  Due Process International, LLC has served as an Appraiser successfully in dozens of claims resulting in substantial additional funds paid to the property owner sufficient to return the property to as good a condition as before the loss.

We have numerous business forms that may be utilized and customized for our business clients.  Due Process International, LLC is not a law firm and always suggests the client have forms reviewed by their legal team.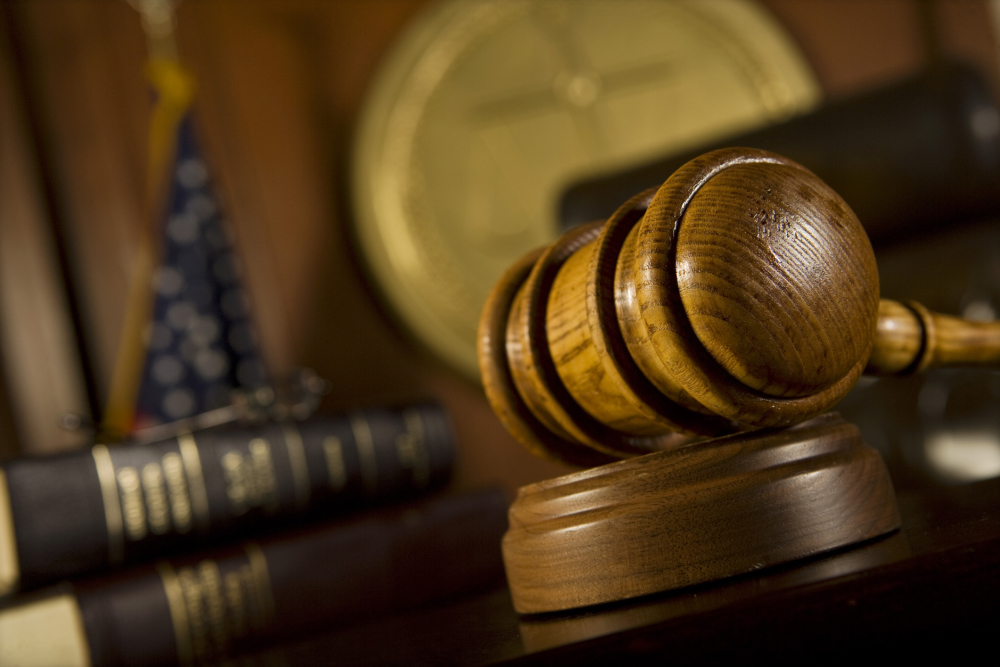 Our company has provided expert witness support and other litigation research, investigation and support for attorneys practicing casualty law litigation.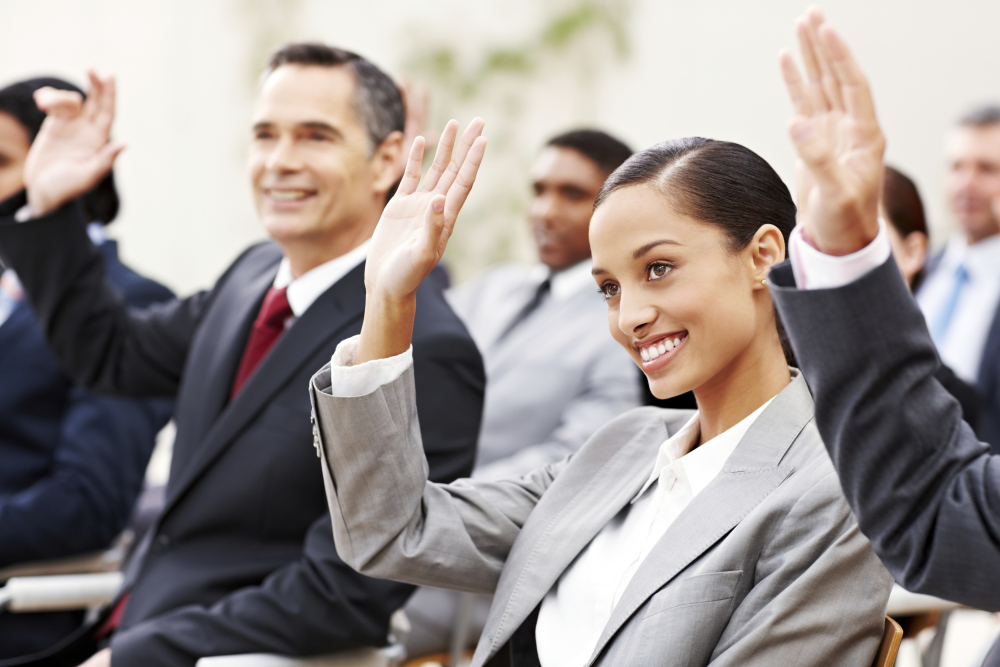 IMMIGRATION
We assist in putting foreign investors together with local business to develop EB-5 immigration status which allows a foreign investor of $1,000,000.00 permanent status in the United States for himself and his family. ($500,000.00 in certain targeted areas).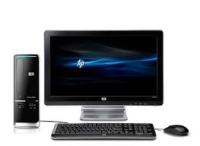 COMPUTER ASSISTANCE

​
Upgrades, networking, trouble shooting, virus protection, backup, remote assistance, installations and service.